Khansaheb Industries LLC owns, develops and produces Spiralite - innovative and environmentally green energy efficient non-metallic AC ductwork.

Use case/scope
Khansaheb Spiralite turned to Oxycom because they were aware that in order to improve the efficiency of the production process they had to make sure to supply healthy and comfortable working spaces to their workers.

The challenge
The working processes within the industry in which Khansaheb Spiralite is active are characterized by the release of a rather high internal thermal load. On top of this, there is a significant external radiation due to the location of the production plant. It is very easy to understand that these two factors were considerably affecting the concentration and the performances of the workers.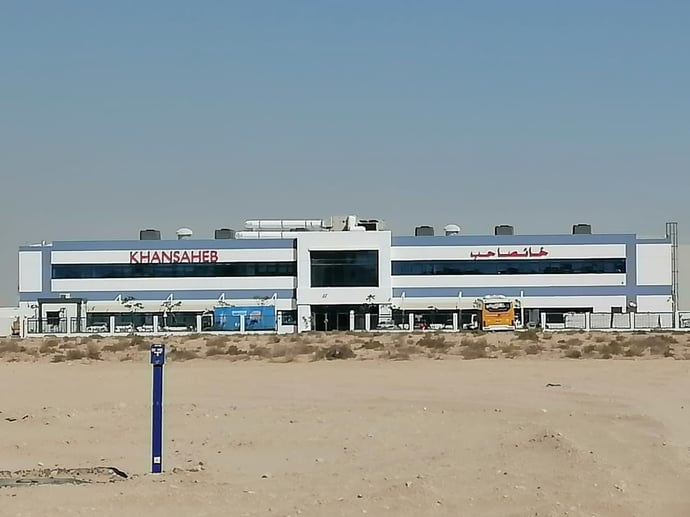 The solution
Our customer was looking for an innovative and sustainable cooling solution. It had to be a solution that would achieve high performance while keeping energy consumption low. We supplied him with 6 Oxycom's IntrCooll units with two-stage evaporative cooling.

The results
The 6 units IntrCooll Plus installed, now effectively provide relief and comfort during the hot summer months. "We are very happy with Oxycom's IntrCooll units."